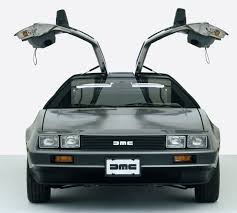 The Past
DCSL was established at Louisiana Tech University in 2009 and became part of the UA community in 2015, find out what all of the people in our lab have done.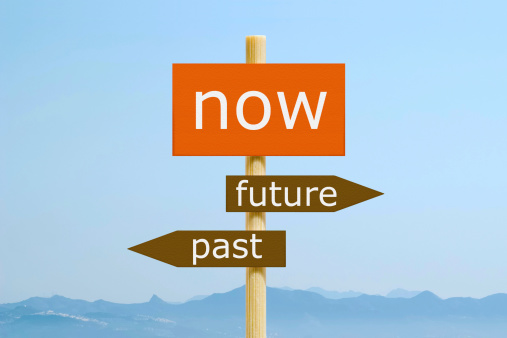 The Latest
Check out the latest news from the lab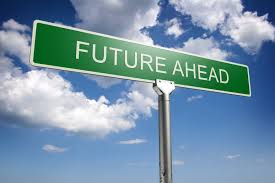 The Future
With DCSL contributing nearly 30 peer-reviewed publications, the impact within the research community is easily seen. View more about ongoing endeavors within the lab
Champions aren't just on the field
they are in the lab.
The DCSL Lab is coordinating with multiple departments here on campus to maximize our connections and capabilities here at UA. Find out what this looks like here.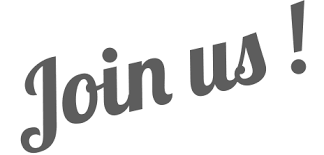 Want to be a part of DCSL?
We would love to have you
We constantly are trying to recruit and better ourselves. We know a little bit about what champions look like here at UA, so apply to join here.